If you are an Instagram fanatic- there's good news. The popular social media platform rolled out its latest update that will let you upload 60 second videos on the platform. The update was shared on 29th March and since then it has been lauded by most people on Twitter and Facebook.
Initially, the allowed length of videos on Instagram was 15 seconds. But with this new update you will be able to post videos as long as 60 seconds. From this new update it is pretty evident that the company has finally realized that 12 seconds is definitely not enough to show the world what you are up to. The time limit comes in the way of your creativity and does not let you share everything that you actually want to.
The company shared a recent blog in their official website. According to that post, the company officials have observed how the time people spent on streaming and sharing videos have increased. There has been more than 40% of increase and that is exactly why they decided to roll out the new feature.
It has dawned upon the makers that longer videos will give users a chance to share more intriguing and diverse stories. They will get to share everything that they enjoy. On top of that, Instagram has also mentioned how it wants its users to share videos in a fun, creative and flexible way. They want to transform the way the users share and watch videos.
In the official post, the makers of the social media biggie, has mentioned how users will now get the flexibility to share sixty seconds of video. They have also mentioned that is just one step of the many features that the platform has in store for its users this year.
According to Sephi Shapria, the chief executive official of the leading mobile advertising company, Massiveimpact- the increased length of the video is entirely about keeping the users hooked to their video. She has further added that Instagram is a completely different platform. Unlike Youtube, where users get to toggle between one video to another, Instagram actually wants its users to complete a video before they jump to another one.
Paul Monckton from Forbes has a similar view. He feels that increasing this length of the video clips on Instagram will prevent the users from changing to other leading video sharing platforms like Youtube or even Snapchat. This move has been made to keep users in the platform's favor. Monckton further added that this is going to help bloggers come up with tad more compelling and intriguing content. This holds all the more relevant for recipes and makeup guidelines that cannot be easily crammed up in 15 seconds.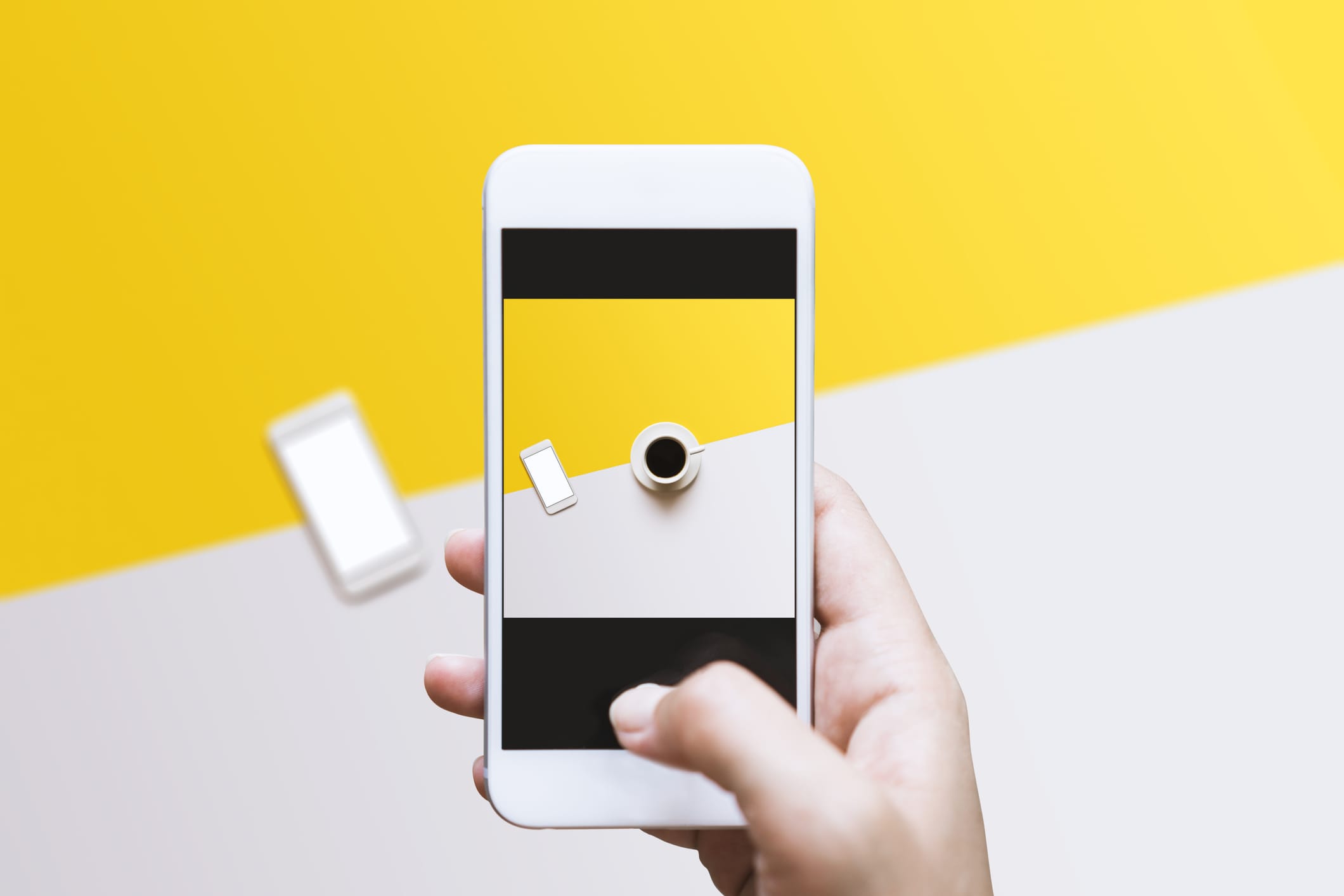 Another leading professional from Forbes, Kathleen Chaykowski is of the opinion that probably Facebook too has understood that videos are the primary key to boost Instagram's business. This is exactly why they focus more on the video ads.
eMarketer, a Forecasting company, has further predicted that Instagram, now owned by Facebook can have mobile ad sales popping up to $1.27 billion in the United States and about $1.48 elsewhere across the globe by this year itself.
In the meanwhile, to make things even better, Instagram, is dishing out another, really amazing news. This is specifically targeted for the IOS users. The social media biggie has decided to bring back one of its most popular features on the iOS app. With this feature, users can make video collages by putting several snippets of videos to make one long video. This was confirmed by the makers when they stated that they are bringing back the feature of making videos out of several clips from your camera roll.
With this recent 60 second limit, users will definitely have the chance of showing off what they really have. The iOS users, however, will have to download the latest 7.19 version of the app to access the feature.
It should be noted that while the feature of posting 60 second clips has been rolled out to all users across the globe, the cooler feature of stitching together several small clips to make a bigger clip has been only released for the iOS users.
Instagram has already started rolling out this update in several waves from the 29th of March. This also means that there will be possibility that a couple of users will have the chance of getting this update for the next few months.
You can always check if this update has landed on your device. All you need to do is try taking a sixty second video and then get it posted. Right after you have uploaded the video successfully, it'll mean that your device has been updated with the feature and you can now have lots of fun with this nifty little tweak. Likewise, also brace yourself for the cooler features that Instagram is going to roll out in the next couple of months.
A couple of months back, Instagram had updated its web version. With this new update, there was a chance of checking notifications from the drop down box. Users were pleasantly surprised with the update, so you can always expect a couple of more similar updates that'll truly amuse you.
This video update also tells us that Instagram is always up for a transformation. It does not want its feed to comprise of a static stream of images, rather, it wants to go an edge ahead by coming up with a more interactive and compelling collection of videos.
Instagram knows that getting public view counts and this update is going to spur more advertisers and publishers to come up with longer and tad more creative videos. Quite recently, the company has also started collecting their top videos for all special occasions. They have also promoted these videos at the very topmost part of the feed, following the style of Snapchat. This new update will render a more creative tool to all creators. So if you have n0t updated the app yet, do it right away and enjoy longer and tad more interactive video conversations.